Adjustment of price
Fri, 10 Dec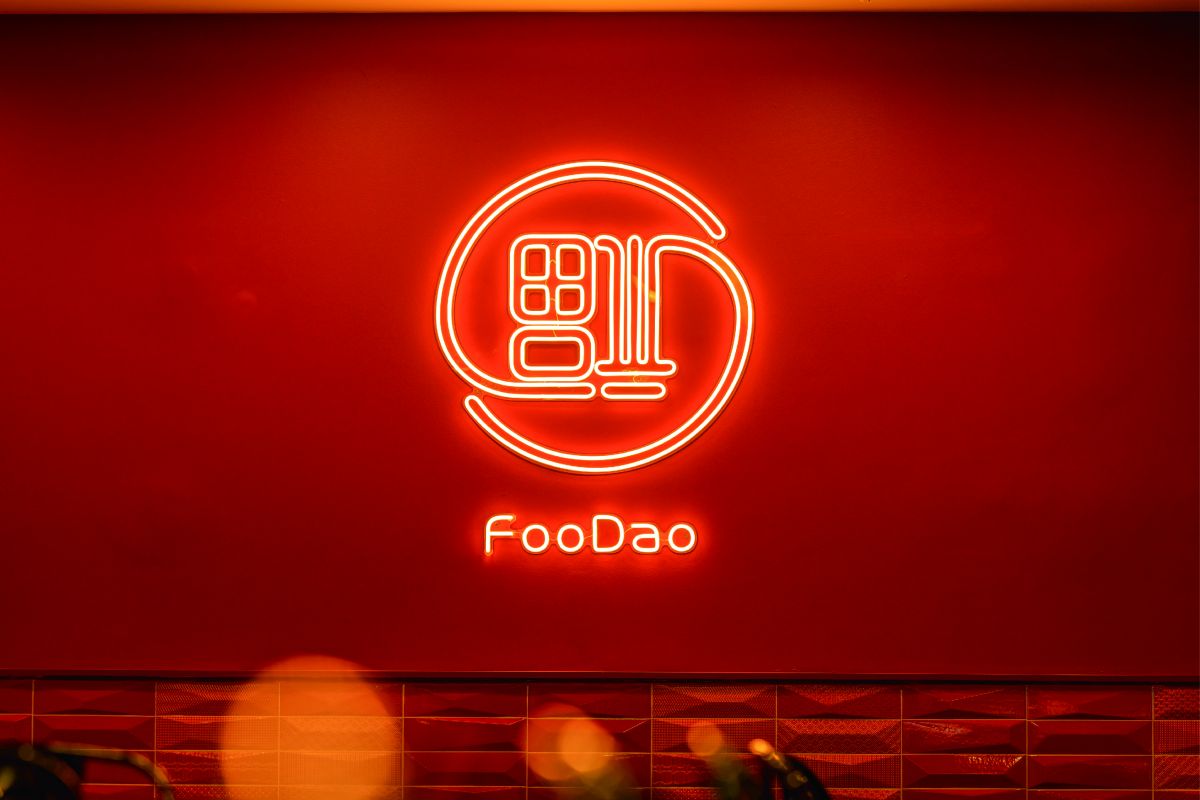 Thank you for your consistent and firm support of FooDao, as well as your continued confidence in our products. FooDao is devoted to providing you with top-quality dishes away.
However, recent waves of hike-up in prices have resulted in a steep rise in the cost of production, that has gone beyond our forecast, with this, I regret to let you know that we will have to adjust the pricing of certain items on the menu, starting Oct 30th, 2022.
We promise to do our endeavor to ensure your future undiscounted dining experience.