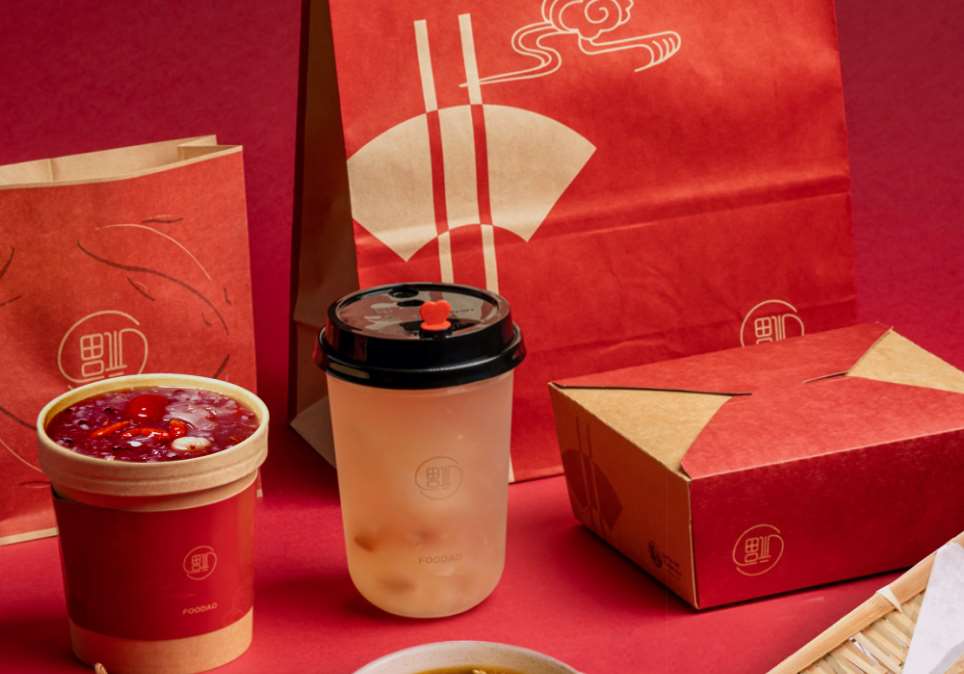 Fortune favours the bold.
We specialise in creating delicious traditional Chinese food that have been updated for modern tastes, tweaking out menus to satisfy all sorts of cravings for our customers. At FooDao, we pride ourselves in delivering high level customer experiences and services, catering to all sorts of occasions and events.
About Foodao
At FooDao, we pride ourselves in creating traditional, authentic Chinese street food and adding a modern twist that elevates our food to a whole new level. We create dishes packed with bold flavours, exciting new tastes and full of delicious, scrumptious experiences.
Learn More
What's On at Foodao
From brand new store opens to limited time dishes, stay up to date with everything going on at Foodao – and there's always something going on!